MASTERS SERIES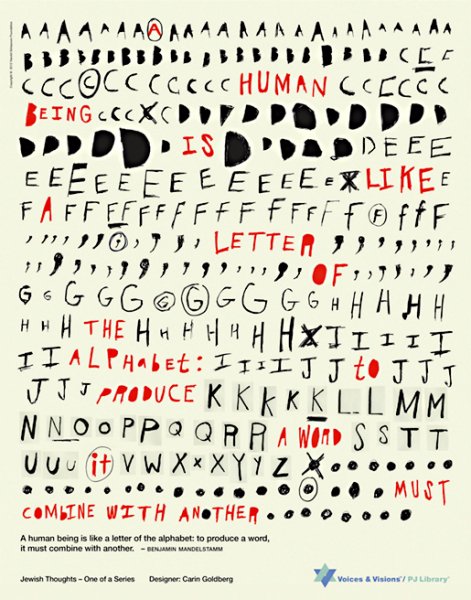 The Voices & Visions concept was inspired by the Container Corporation of America's Great Ideas series. Launched as an ad campaign in the 1950s, the Container Corporation paired quotes and graphic design, and published the images once a month.  Quickly, the campaign moved away from advertising and started to become an art phenomenon. 
A collector and appreciator of Great Ideas, Harold Grinspoon, the founder of the Harold Grinspoon Foundation, decided to use this model as the inspiration for a new and dynamic vision to engage the Jewish people in conversations regarding their own identity. The Masters Series was released in 2012. 
PROUDLY JEWISH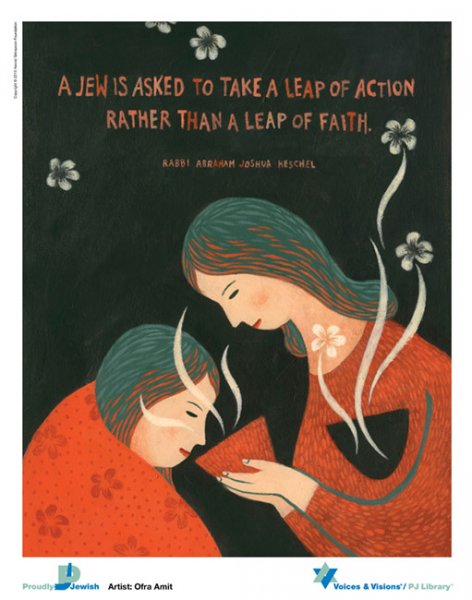 Following the success of the Masters Series, Voices & Visions searched for quotes to exemplify the values that Judaism teaches.  The result is the Proudly Jewish series, in which six contemporary artists interpret the personal reflections of modern Jewish leaders. The Proudly Jewish series was released in 2015.
FRAMES OF MIND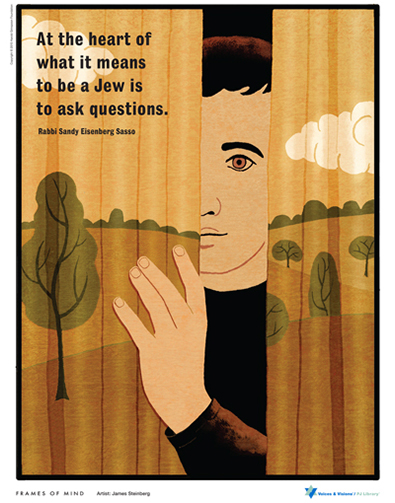 The quotes for Frames of Mind were drawn from Judaism's cultural, national, and religious leaders, and touch on such themes as imagination, curiosity, rootedness, and the power of a good book. The series showcases younger artists from the United States and Israel. The printed Frames of Mind posters appear in the Gallery, while samples of unprinted submissions appear in Bonus Posters. The Frames of Mind series was released in 2017.
WALL OF FAME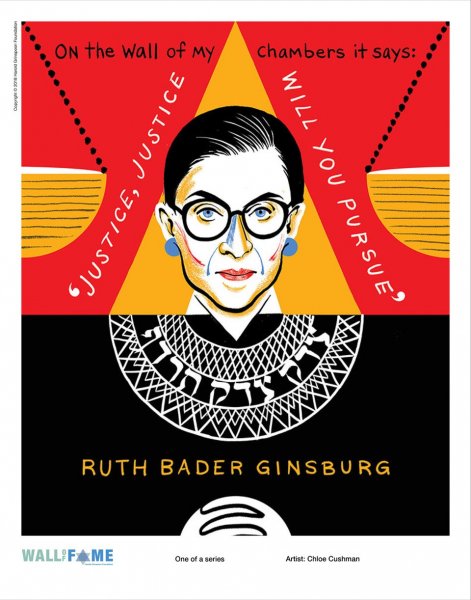 In the Wall of Fame series, Voices & Visions aims to provide examples of inviduals whose accomplishments have transformed the Jewish world and the world at large. Their lives are marked by passion - a passion for using their talents to pursue justice, compassion, remembrance, dreams, equality, unity, hope, and discoveries. The Wall of Fame series will be released in 2021